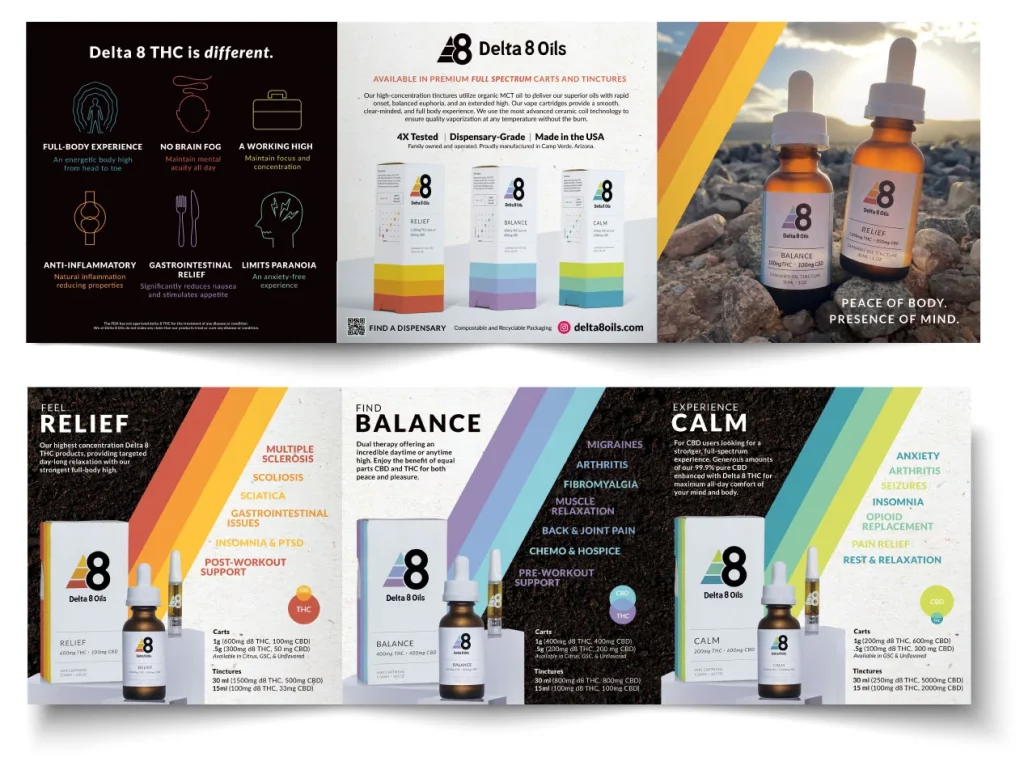 The client has never had a good brochure that explained the products and their benefits. We worked through this gorgeous solution that does the trick, and then some. We also supported the client by creating a small ad campaign in both digital and print.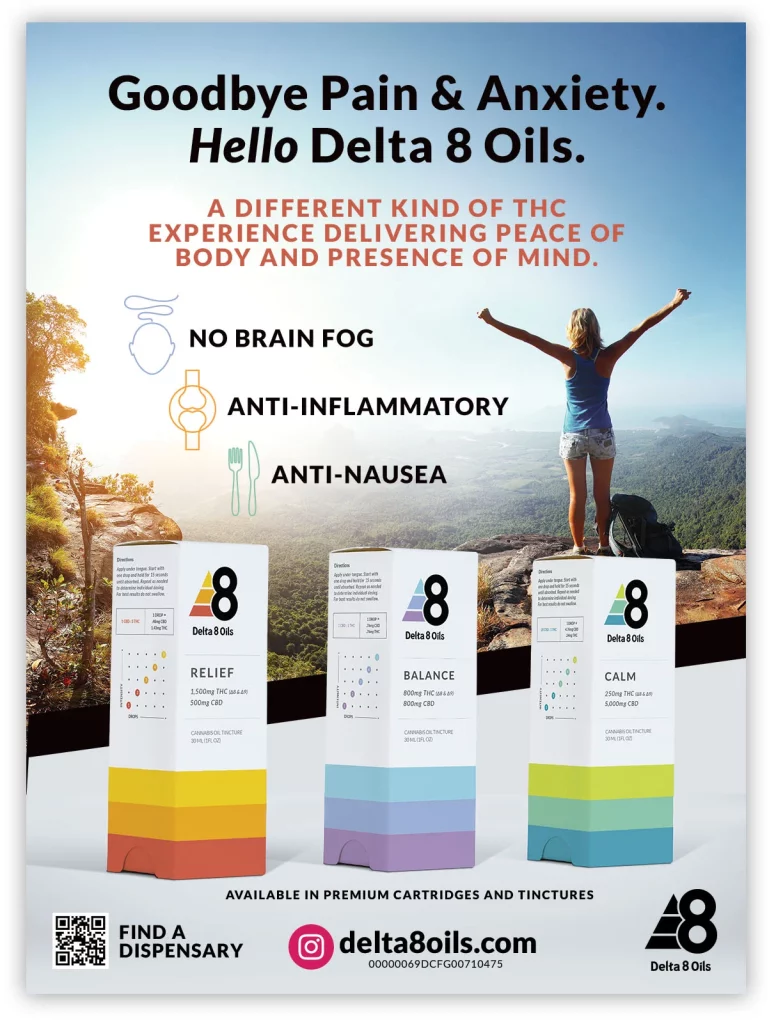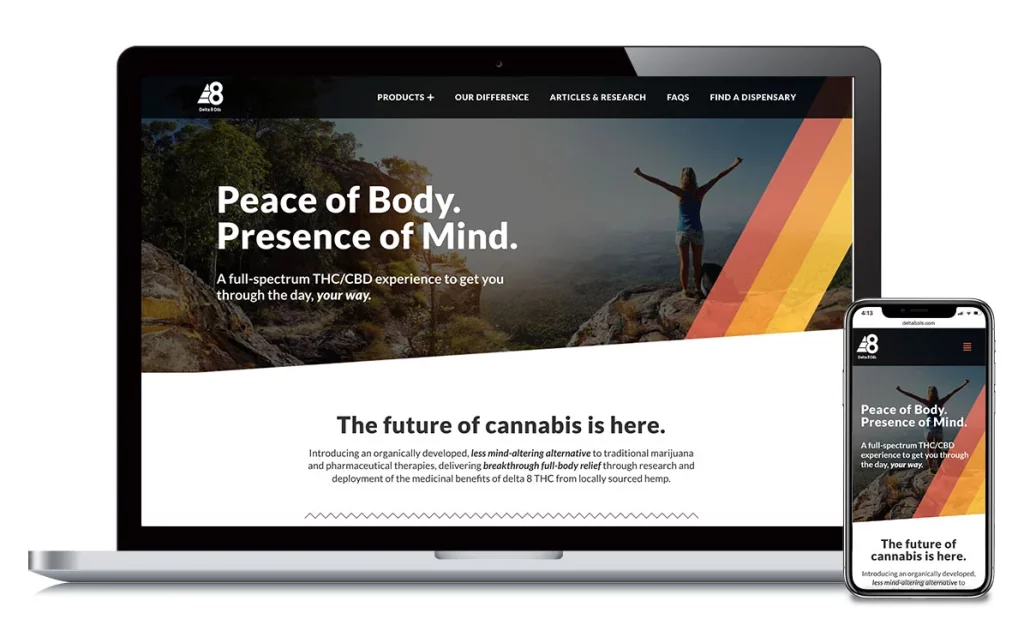 Website Design & Development
This client had a WordPress website, but the template was so rigid that he felt the brand couldn't evolve to what he wanted it to be. We were able to rearchitect, redesign, and rewrite his entire site to better convey the products and their benefits. This site features functionality like password protected content, a PDF search function, and a dispensary locator.