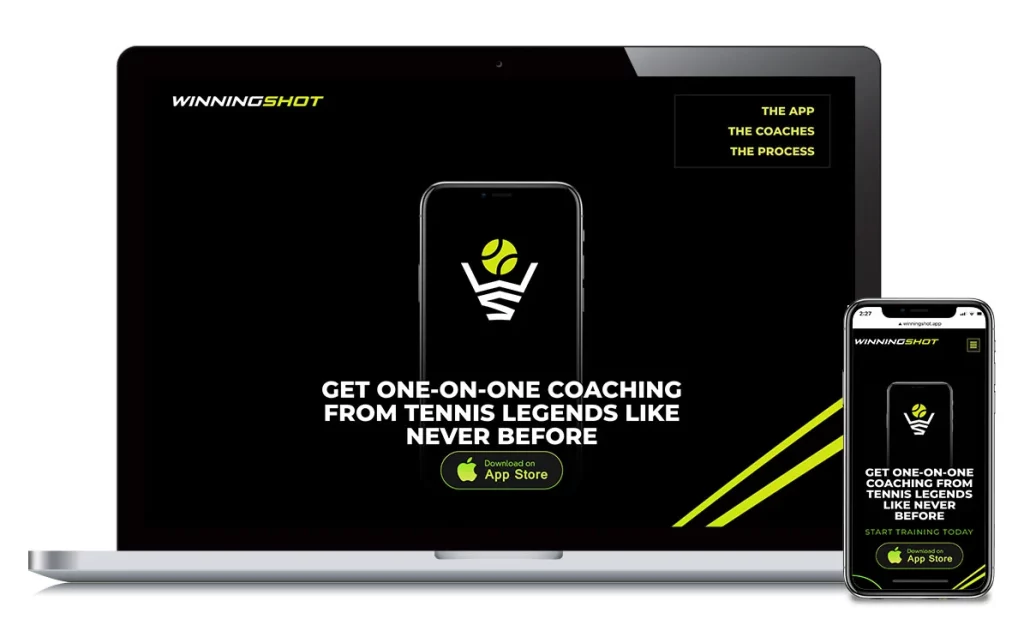 Website Design & Development
The client had a website they designed in Wix, but needed a custom, elegant upgrade with long term growth potential. Their solution is a sleek single-page responsive WordPress website with intentional animation, clear call to actions, and a jump-navigation for users who know what they're looking to find.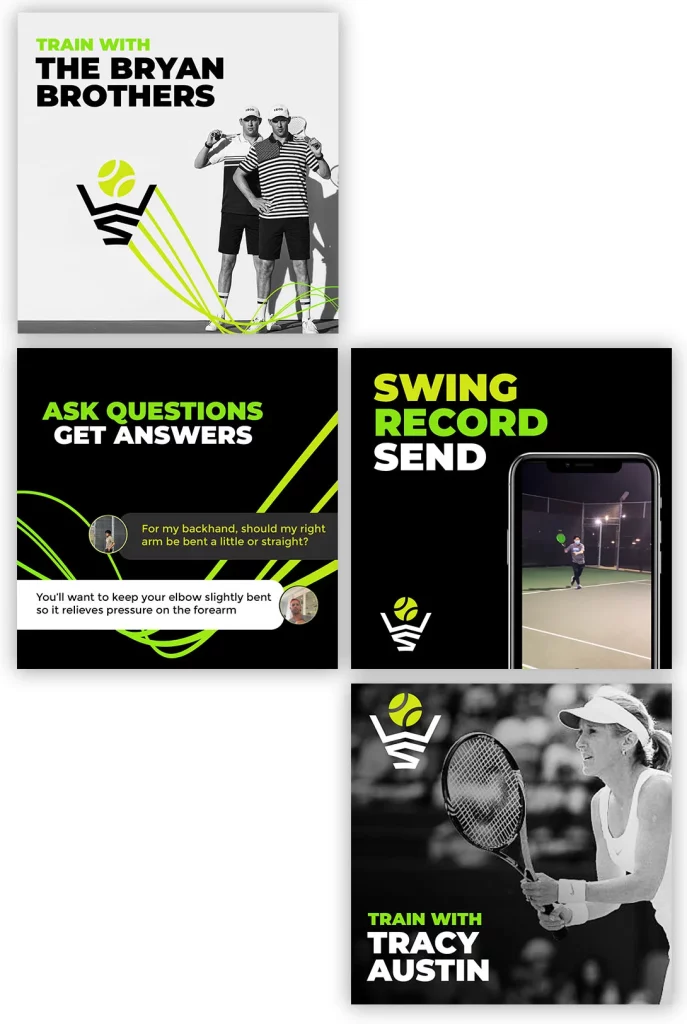 We created a set of social media graphics for the client to use to launch their product, including a separate set of graphics for the legends to promote their participation in the app.